Do You Love Historic Houses?
Welcome to the Internet's Finest Collection.
Find your ideal old house for sale in our listings.

Enjoy our old house archives.
Learn about old homes with our Resources.
Featured Old House For Sale
132 Elm Ave "Rehoboth Farm" Antrim, NH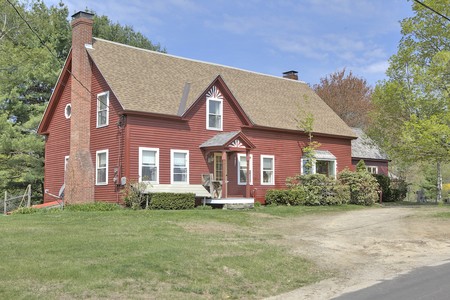 circa 1870 Farmhouse
Antrim, NH
$694,000
OldHouses.com offers historic real estate listing services for historic homes for sale for you to sell your own house and for real estate agents with multiple listings to easily sell multiple historic properties. Add your old home to our historic home listings, and share the glory of your old house with the world.