Find Historic Homes for Sale
Selling An Old House?
Your Feedback
Mailing List
About OldHouses.com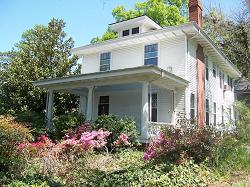 OldHouses.com is designed for anyone who loves old houses. Here you will find...
Do You Have an Old House For Sale or Rent?
We offer listing services for properties at least 50 years old. The listing fee is $50 for 90 days.
There are no commissions or exclusivity requirements. You can put your phone number or email on the listing, or receive inquiries privately. You can also link to an external site if your real estate agent provides one for you.
Our primary goal is to put your house in front as many prospective buyers as possible.
For more information, see the seller pricing and services.
Real Estate Agents - We Want You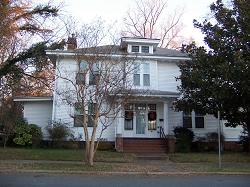 As an agent on OldHouses.com, you will have access to special features:
add multiple listings easily
agent profile with headshot, logo and link to your agency page or site
volume discounts: every fifth listing is free
We offer much more for real estate professionals. More about real estate agent services.
More About Us
OldHouses.com is a division of Copley Internet Systems Inc.


400 Clement Avenue
Charlotte, NC 28204
Toll-free 877 283-2904
info@oldhouses.com