For Sale
Historic Home
Jamesfield Place
Hills of Jamesfield Manor
Manheim, Pennsylvania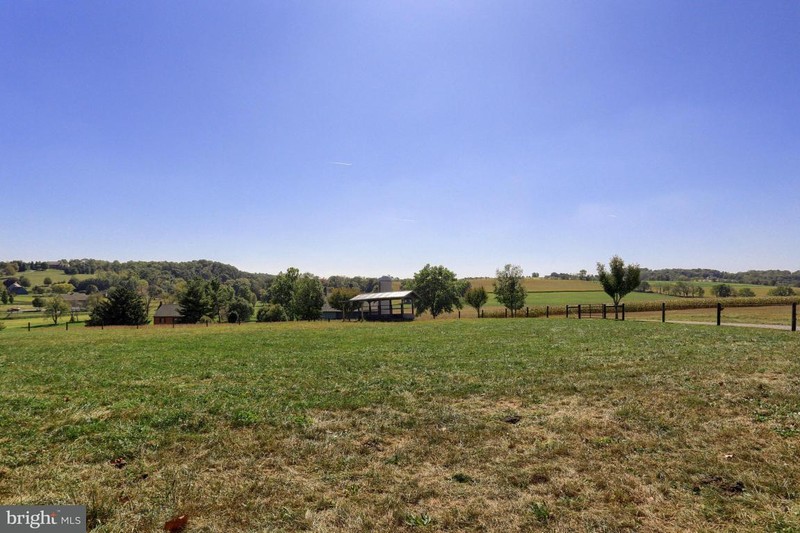 Jamesfield Manor is an idyllic haven nestled in the rolling hills and meandering streams of Pennsylvania's Lancaster County. These estate lots offers scenic acreage views, the perfect setting for a rebuilt or original historic dwelling, or construction of your Nantucket/Cape Cod period home.
Scroll down for more information
Like This Listing?
Agent Contact Information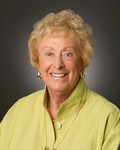 Marilyn berger
717-291-1228
717-940-1444 Mobile
"Never too big or too small, Marilyn Berger will sell it all!"
More About This House
Perhaps once in your life, you discover a place that beckons you, a place where you know you belong. A place where history comes alive in the pre-1850, 18th century architecture reminiscent of a simpler way of life.

The Jamesfield Manor homesite offers scenic acerage, residential building lots, home building lots, and estate lots and property all nestled in Rapho Township, near Route 283, in the Manheim Central School District.

Discover the promise of an unhurried lifestyle complemented by modern conveniences... the appeal of serene, bucolic surroundings where the past seems undisturbed ... the allure of a way of life as unique and distinctive as you.

Discover why Jamesfield Manor may be the perfect place to call home.

Hills of Jamesfield Manor's seven building lots offer you the opportunity to design and build your Nantucket/Cape Cod period home.
Comments & Feedback